Hi I'm John Geraghty, our piano teacher!
Author, Teacher,
Songwriter

, Producer, Musician and Entreprene

ur

I'm based in London, UK, but I offer online piano lessons worldwide. So far I have helped more than 500+ students realise their potential and succeed in all their piano goals.

Many students have passed with distinction classical/jazz Grade1-8 ABRSM practical and theory exams, achieved scholarships in music at prestigious colleges and first class honours at university.

Other students have had the confidence and become all-round musicians, playing in bands,
writing better songs and producing better tracks.


My story
Let me help you become a better piano player
Are you frustrated with your piano progress? Overwhelmed by the amount of information there is on the web? Can't find the right music teacher on YouTube?

If you've answered 'yes' to any of these questions then you've come to the right place.

My aim is to prevent you from wasting your time searching on the web trying to find the answers. After 30 years of private music teaching music, working as a musician and as a composer, I know I can help YOU learn piano and other music related subjects in no time at all. I'll help you through my vast experience and expertise to give it to you straight. Strategies, tips and tricks, short cuts and ZERO fluff.

Learning piano doesn't have to be hard, so what are you waiting for?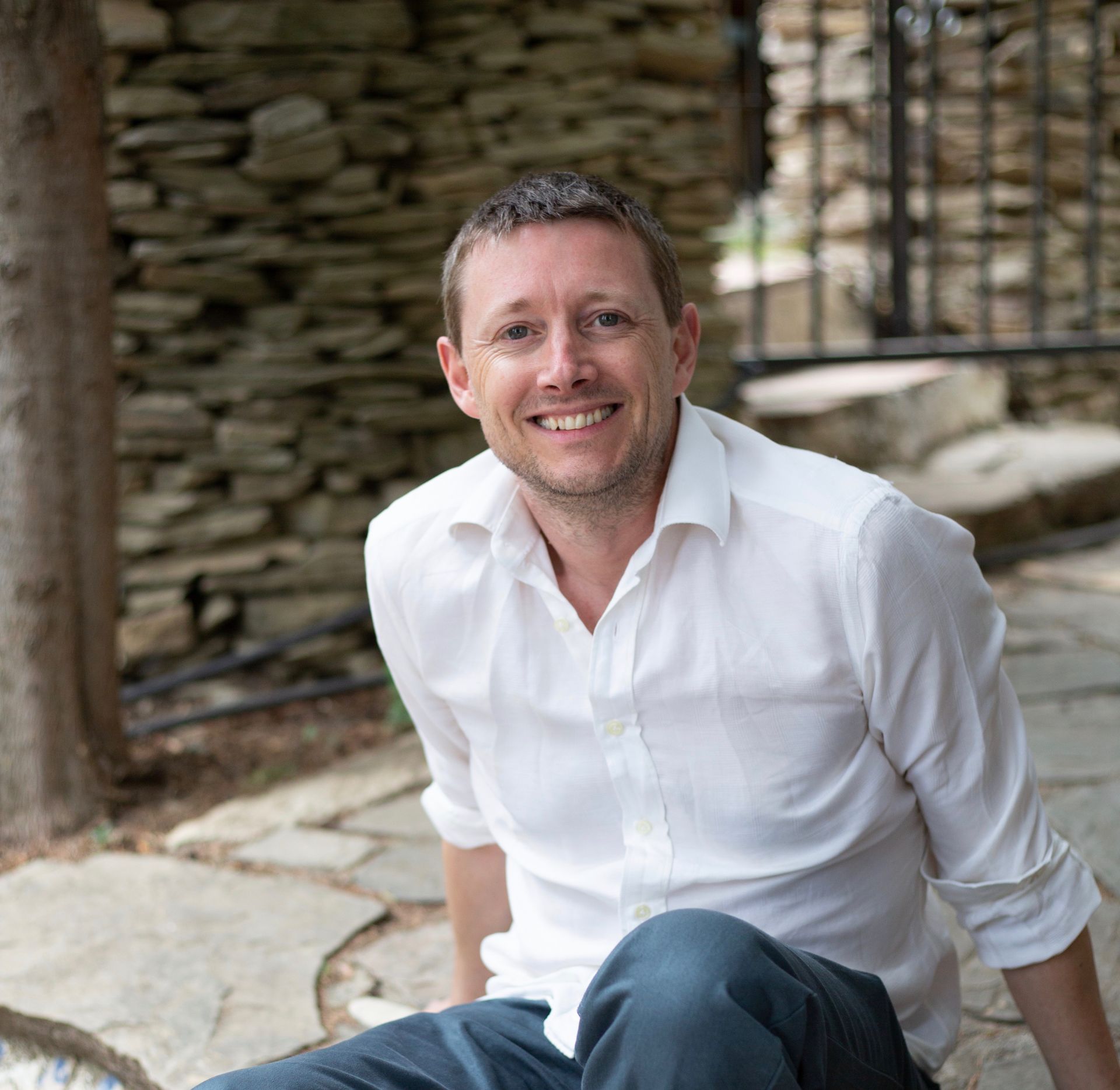 What my clients have to say
I like the fact I'm studying in my own time, without the pressure of weekly lessons. The manuals are very detailed with a structured teaching programme and show that John has put a lot of thought into how best to teach and communicate the ideas involved in the music. I'm finding the manuals very clear and extremely helpful. Result is, I feel encouraged, but I also know what I need to work on, and once practiced, this leads to me enjoying the playing all the more. So all in all, a good experience of music teaching.
ANNIE RIDING
(CURRENT STUDENT:
THE COMPLETE CLASSICAL PIANO COURSE)
John Geraghty takes you by the hand, guiding you through each lesson in a clear and engaging way. In fact, he makes you want to turn the page for the next chapter!

ERICA WORTH
(EDITOR:
PIANIST MAGAZINE)
John clearly loves teaching: it shows in his whole attitude and approach. He doesn't just know what he's doing; he knows how to share it in ways which are enjoyable and effective. His enthusiasm is infectious – and very welcome. Best of all, he tailors his approach to the person he's teaching: whether learning the very basics, or working on a new piece of music, at every stage I know that John's there to support me.
David orman (current student:
The complete classical piano course)
What I loved most about John's style of teaching was his straightforward approach to teaching, which cut out the unnecessary stuff, and gave you precisely what you needed to know to improve. He explained difficult techniques by breaking them down into small steps which were not only manageable to tackle, but which made me enjoy sitting down at the piano to practise!

LOUISE FERDJANI
(past private student)
Words I live by
"I think it is possible for ordinary people to choose to be extraordinary."
Elon Musk
Take your first step to becoming a better piano player...
Created with